Why use us?
TransCapital's experience and depth of knowledge of our clients operations has resulted in funding that is not only fast, but easy. Our knowledgeable team of professionals can take you through the approval process in a matter of a day instead of weeks.
At TransCapital our customers are our only focus. Our service is unequaled, and we are dedicated to getting your deal done with the appropriate rate, term and funding capacity you deserve. You have our guarantee.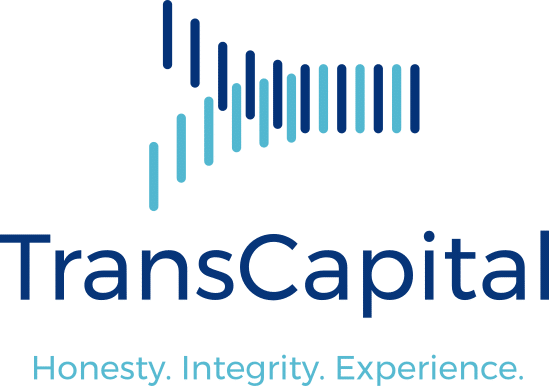 We never forget who we're working for and We always appreciate the opportunity to work with your business!
call us
click to email us
Easy Application Process and Same Day Turnaround
FUNDING FOR ALL CREDIT TYPES AND DEAL SIZES
from
$0
up to
$250,000
Simple one page commercial application + last 3 months business bank statements
from
$250,000
up to
$500,000
Previous + 2 years business financials/tax returns + current interim's (ytd)
from
$500,000
up to
$1 M
All previous + personal tax returns and PFS (company guarantors)
We are a lender that does what we say. We understand your industry and the specific needs that come with it.
We deliver on our promises for each deal, time after time. We have a straightforward business approach that is well known and dedicated to the unique needs of each individual client.
We have seen a host of changes impact our industries along with a consistent flow of new entrants into the marketplace. If you're not in tune with this shifting landscape your company will get left behind.
Let our team be that resource you count on. We are synonymous with deal-making prowess and leadership in financing programs for Manufacturers, Dealers and End Users of commercial vehicles and equipment.

Service Truck & EQPT Financing The Money You Need When You Need It
Need Truck & Equipment Financing?
Look no further! Immediate approvals on all industry vehicles and eqpt. Up to $250,000 same day with app only submission. Lines of credit up to $2.5MM with a simple and easy to follow process. Use a lender that has been helping commercial equipment businesses for over 25 years. We know your industry, your equipment and you!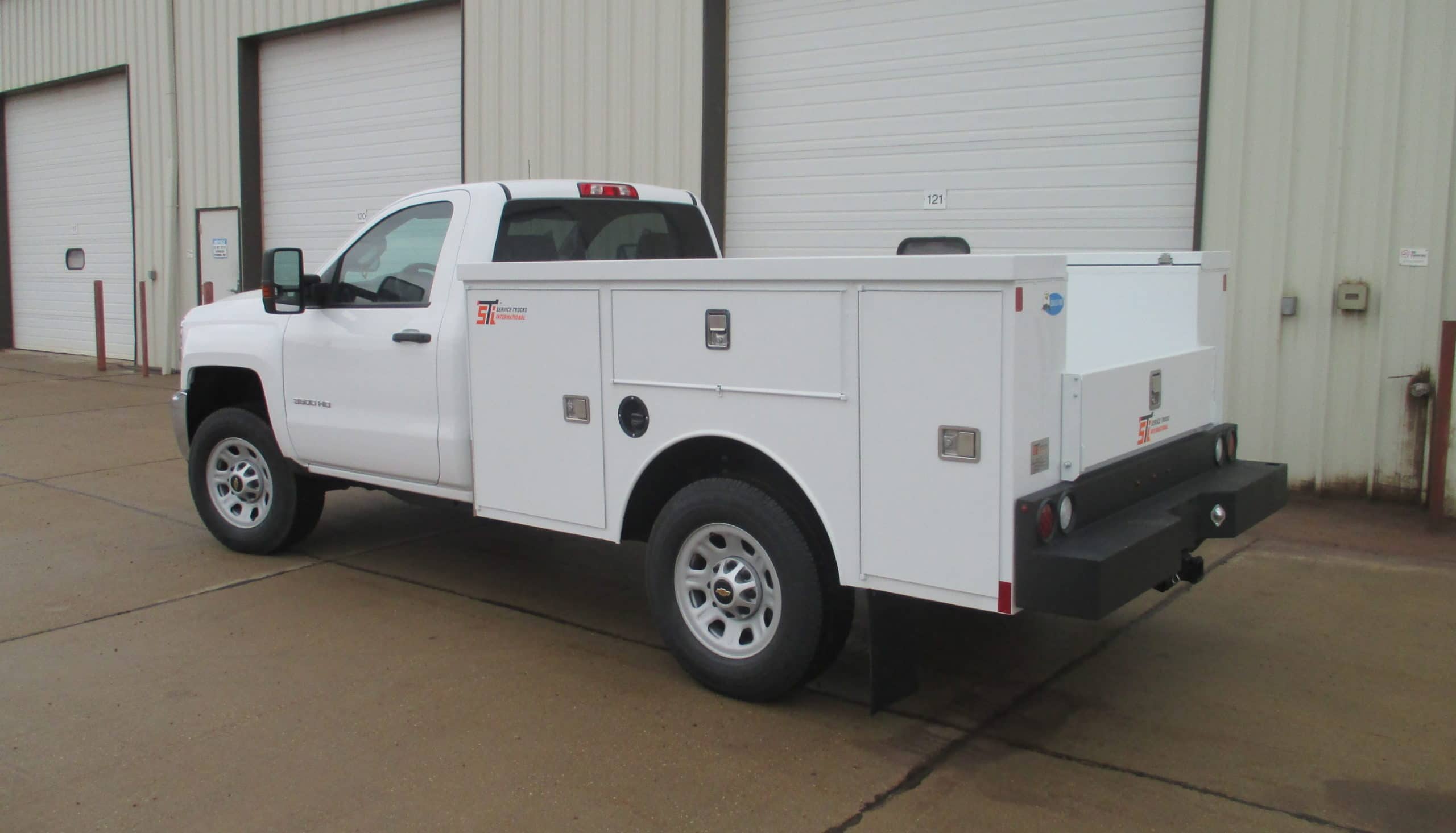 One finance Source for all Truck & Eqpt needs
100% Financing + Tax
60 – 84 month terms w up to 25% residuals
30, 60, 90 Day Deferred Payment Program
Best Rates for well established companies & programs for all
Contact us
Honesty. Integrity. Experience.
145 Orinoco Dr #263, Brightwaters NY 11718