Transcapital Funding & COVID-19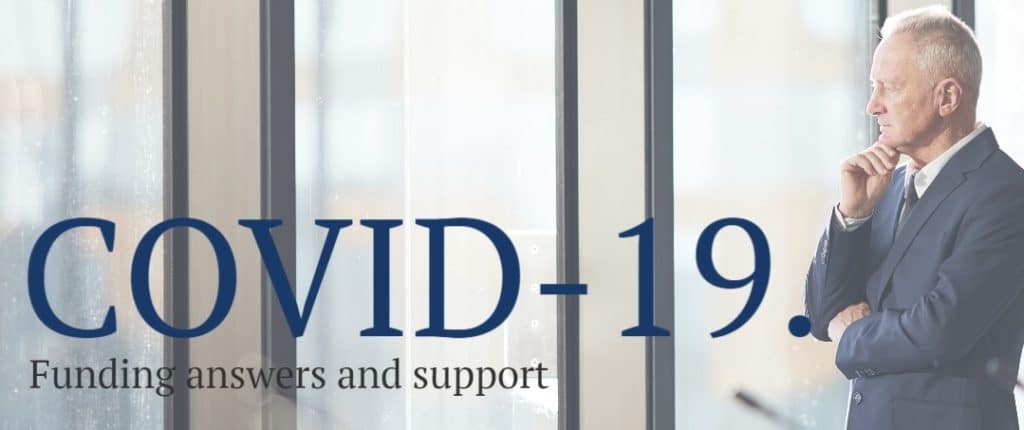 As of today the following are important notes to understand. If there are additional questions or needs during the next few weeks again we ask that you contact us through email. We will respond to the current voice messages as we can but as you can imagine the call volume has escalated exponentially and if we are on the phone we are not working on the progress needed to help affected customers.
We are keeping you in our thoughts and prayers daily and know that US small businesses like you are the backbone of this nation and will continue to be long after this has passed. We will work together to find solutions and support each other during this time until we are prosperous once again.
NO Payment's for UP to 90 Days on A new Deferred Payment Program
Buy Now, Pay Later. Our deferred payment options can assist with new equipment deferring payments for up to 90 days before the loan payback period begins. This way, you can begin recovery without stressing this month's income.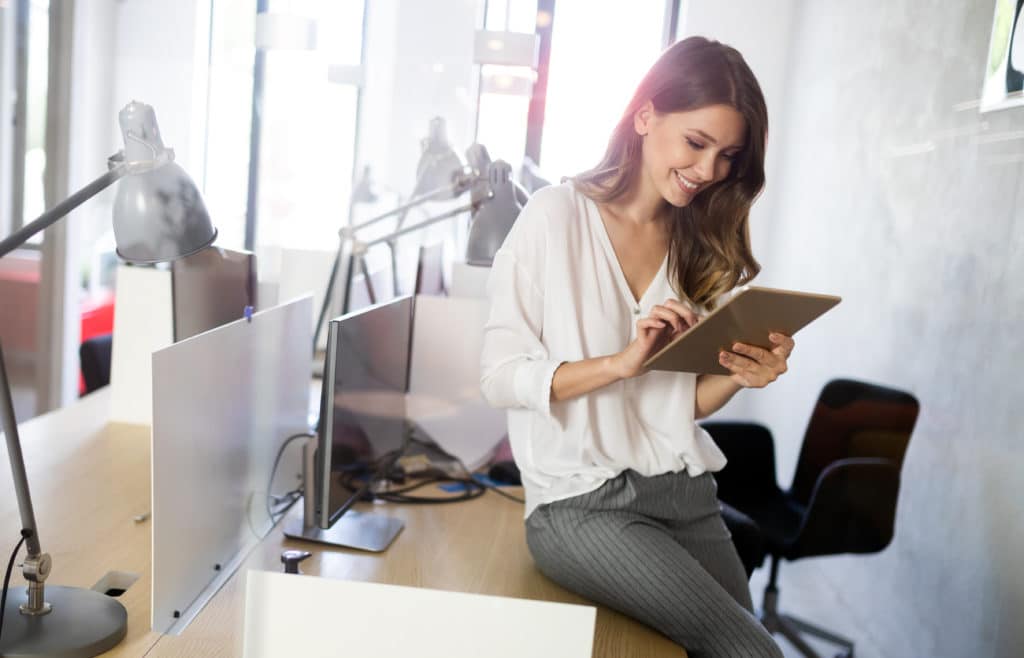 Comprehensive Fleet Management Assistance Available
Help is available to evaluate your current vehicle fleet, discuss the economic environment or help with right sizing your fleet for current changes. We are experts in our industry and are always here to offer free assistance to make proper decisions – Smart, Fast, Easy!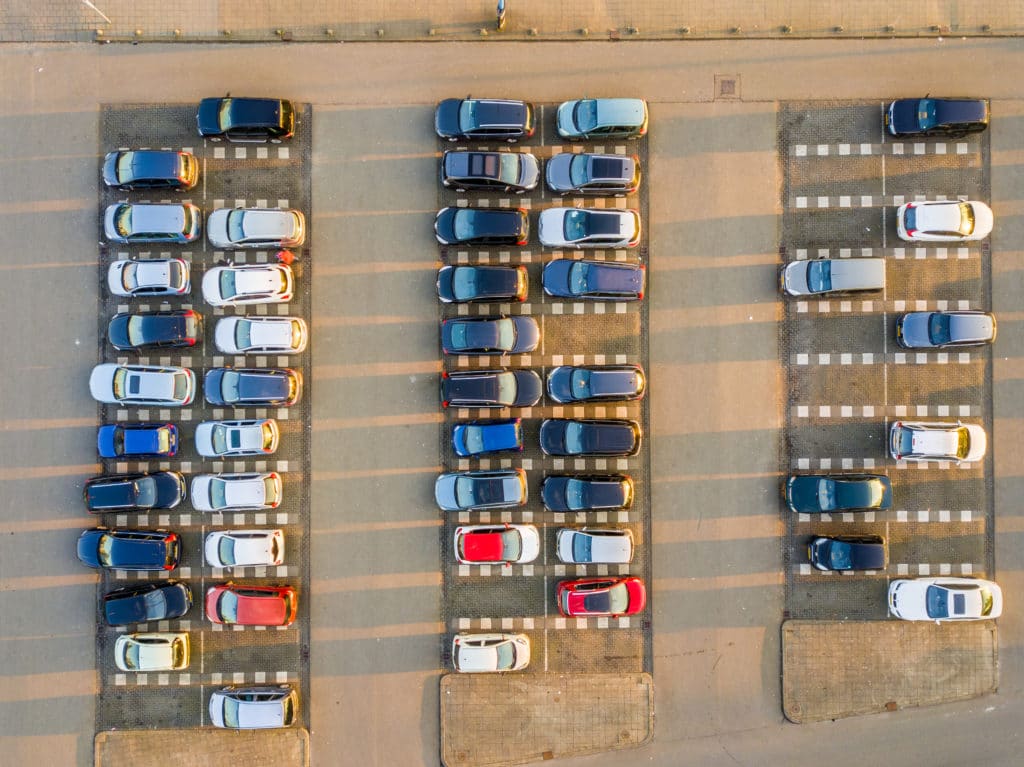 Want to discuss ways we can help your business further?
Connect with us today by visiting our contact page or calling us at (646) 372-7973.
We also recommend exploring the resources below:
https://www.uschamber.com/co/small-business-coronavirus
https://www.sba.gov/page/coronavirus-covid-19-small-business-guidance-loan-resources
COVID-19 Legislation
Government Resources
NLA Resources & Actions
Video Library
Industry Media Placements
If you have any further questions, please contact sales@transcapfunding.com.