Who we are
FOR OVER 20 YEARS WE'VE WORKED FOR OTHERS NOW LET US WORK FOR YOU!
Vehicle knowledge and financing expertise through all segments
Credit know-how to assist customers with financial planning + budgeting
Consultative Fleet management for annual acquisitions +
Industry expertise to manage the ever changing finance landscape.
We never forget who we are working for…
Easy Application Process and Same Day Turnaround
FUNDING FOR ALL CREDIT TYPES AND DEAL SIZES
or call us
EXPERIENCE YOU CAN TRUST TO MAKE YOUR LIFE EASIER
TransCapital's experience and depth of knowledge of our clients operations has resulted in funding that is not only fast, but easy. Our knowledgeable team of professionals can take you through the approval process in a matter of a day instead of weeks.
At TransCapital our customers are our only focus. Our service is unequaled, and we are dedicated to getting your deal done with the appropriate rate, term and funding capacity you deserve. You have our guarantee. We offer a broad range of financing options for equipment in commercial transportation and vocational truck and our team of lenders have you covered from A-D and for one unit or a fleet of vehicles. We have also teamed up with Open Source Capital to bring working capital and bridge loans to all of our customers.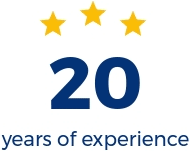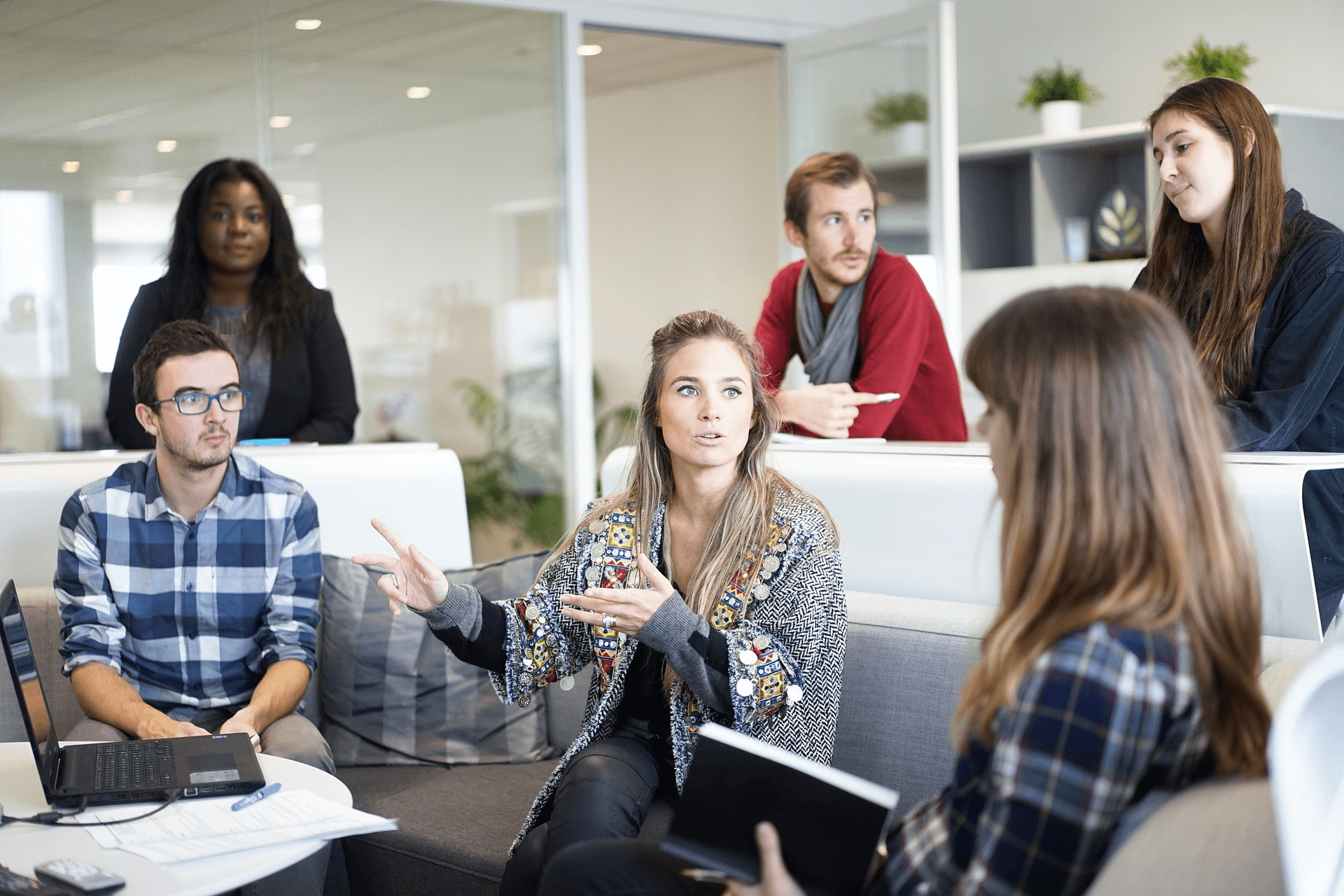 PARTNER WITH INDUSTRY LEADING TEAMS
We are a lender that does what we say. We understand the industry and the specific needs that come with it.
We deliver on our promises for each deal, time after time.
We have seen a host of changes impact our industries along with a consistent flow of new entrants into the marketplace. If you're not in tune with this shifting landscape your company will get left behind
Let our team be that resource you count on. We are synonymous with deal-making prowess and leadership in financing programs for Manufacturers, Dealers and End Users of commercial vehicles and equipment
We have a straightforward business approach that is well known and dedicated to the unique needs of each individual client
The Money you Need
When You Need It
Originators of Loans and Leases for Commercial Transportation and Vocational Truck Equipment